BE SIMPLE, NOT AMPLE! BUT TURN AS A SAMPLE!!
Who we are?
Save Indian is a health focused relief and development nonprofit organization that saves lives and improves health for people affected by poverty or disaster
Join us, become a volunteer! (There's a super satisfaction in helping others)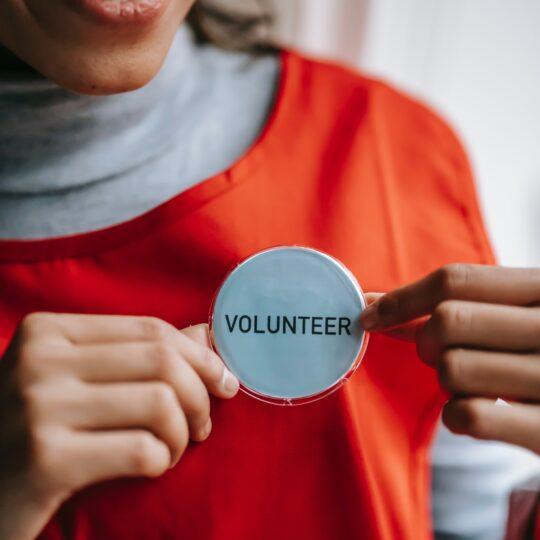 The best way to not feel hopeless is to get up and do something

Special focus on identifying girl children among vulnerable groups, counseling the parents, and sponsoring their education…

Providing adequate skill training for women among poor families, sponsoring tools and machinery, and encouraging them for sustainable livelihoods…

Emphasizing foster care and institutional support, and establishing well-equipped orphanages for better rehabilitation…

Spreading the awareness on preserving the ecological balance, creating results-oriented campaigns among all the stakeholders…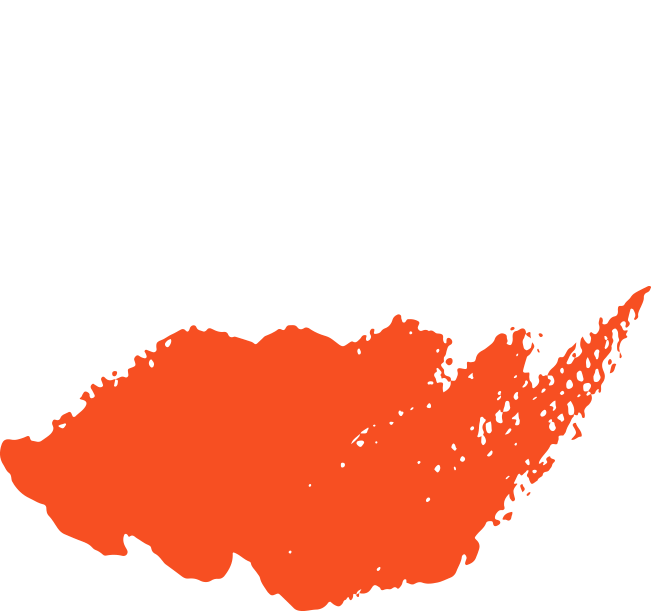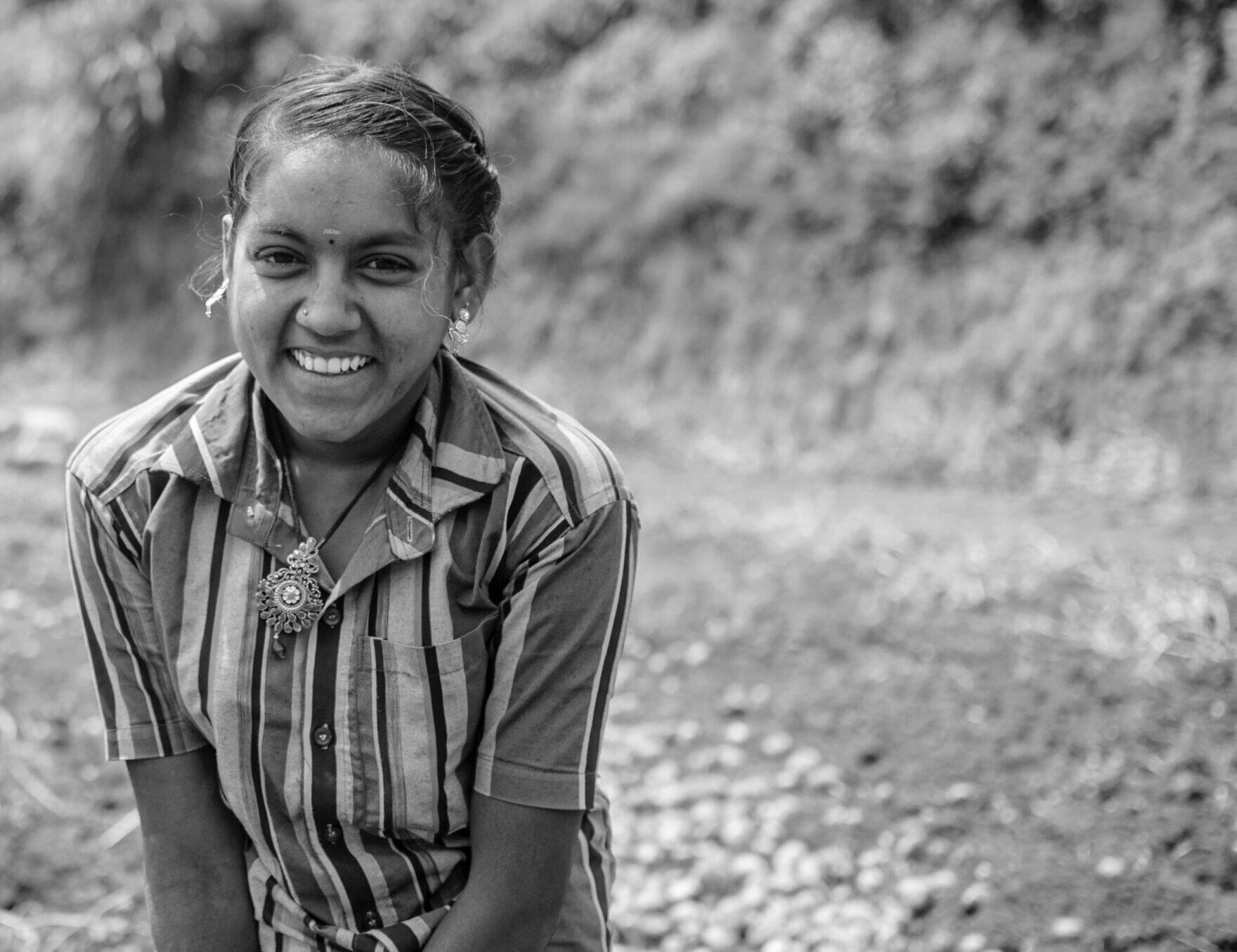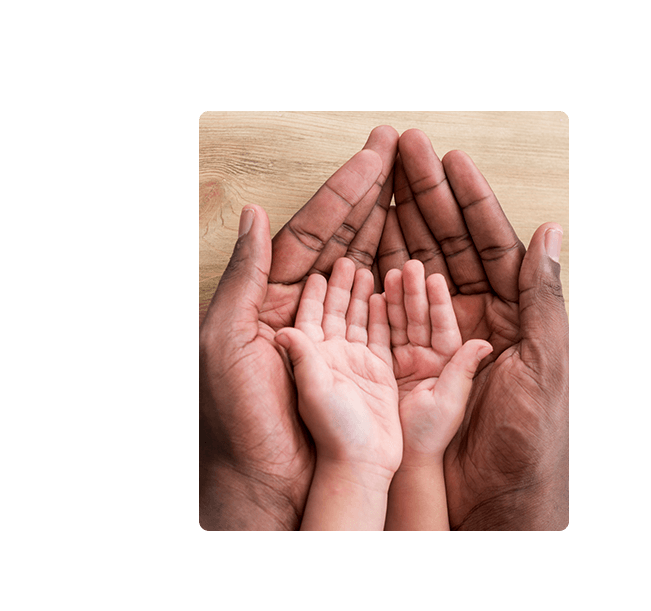 Help who are in need
Become a Hero!
Become the One Who is Considered a Hero
SaveIndian is a well-orchestrated social service platform with total transparency. We make each social initiative an impactful one.