Let's create something
great
together!
Help us end poverty for good.
Save Indians is a IRS Approved NON-Profit well-orchestrated social service Organization with total transparency. We make each social initiative an impactful one.
Save Indians Foundation Vision & Mission
Sparking change - with heart and hope ❤️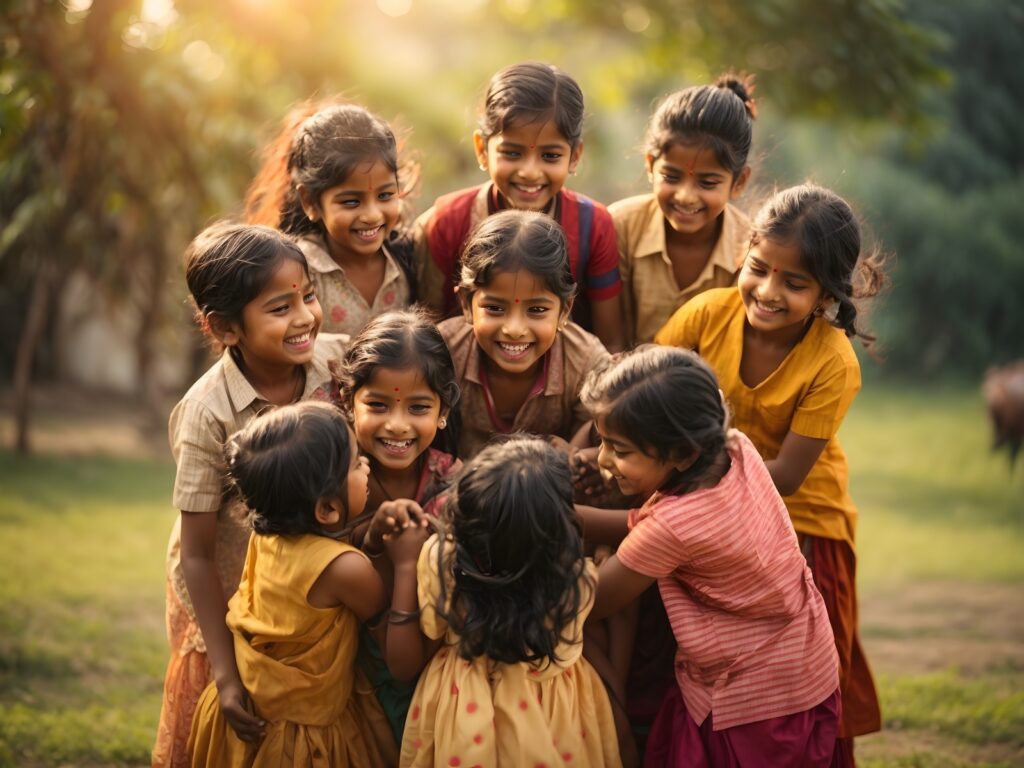 Vision
Save Indian's aims to help underprivileged individuals, groups, and communities, towards sustainable progress, become a change agent in their transformation and rewrite their growth story.   
Mission
Save Indian's firmly intends to support women, girls, orphans, and disadvantaged communities with results-driven social projects and drive them towards economic progress, social growth, enhanced lifestyles, and change their destinies. 
"Small Acts, Big Impact."
"Small actions, when united, create significant impacts." "Ignite positive transformations across India."
We inspire change through creativity, compassion, and unwavering commitment. From donating for smiles, shelter, and skills to empowering girls, preserving oceans, and nurturing mental wellness, our campaigns touch every facet of Indian society. Our goal is clear: to transform India.


Lighting the Path to Brighter Tomorrows.
In the heart of India, we find the colors of compassion, where every act of kindness paints a brighter future.
Save Indians Foundation maintains total transparency on collected funds and fund spending for all our flagship social projects.
Each rupee/dollar you donate is utilized to bring a big impact on the lives of beneficiaries.
Save Indian's core projects include women empowerment, education, environmental protection, and water resources, among others.
Volunteers can join Save Indians Foundation to contribute to its mission by contacting the organization directly for information on volunteer opportunities and the application process.
Board of Directors & Advisors.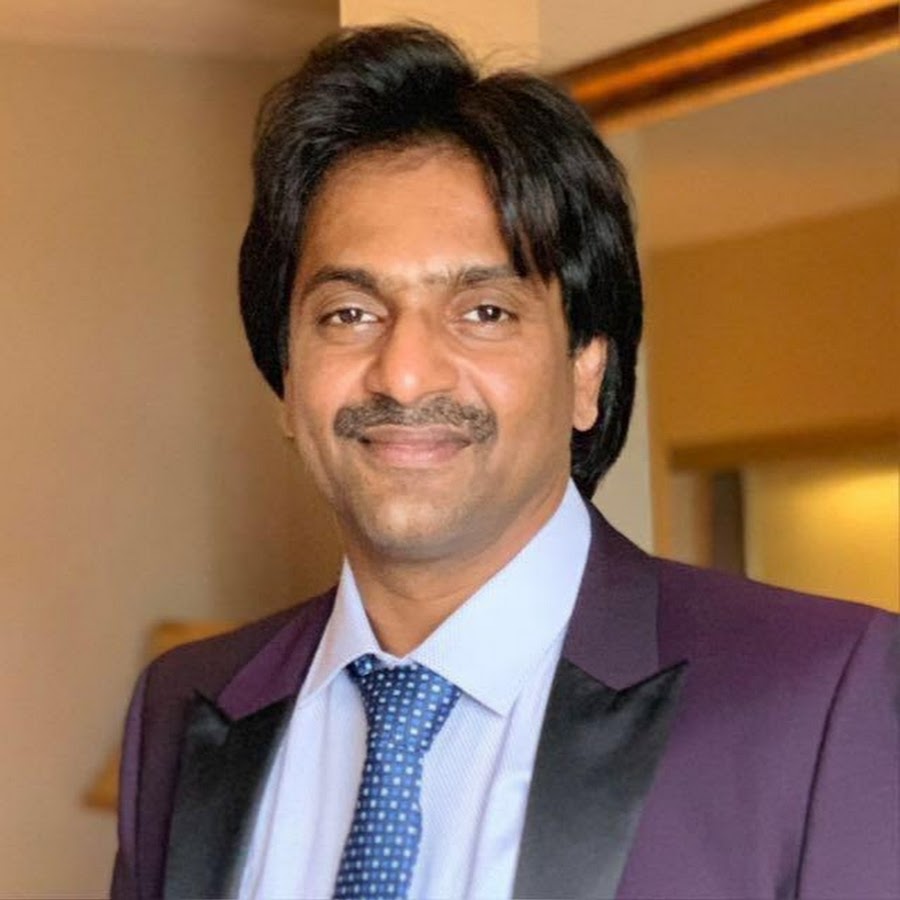 Pratap Bhimireddy
Director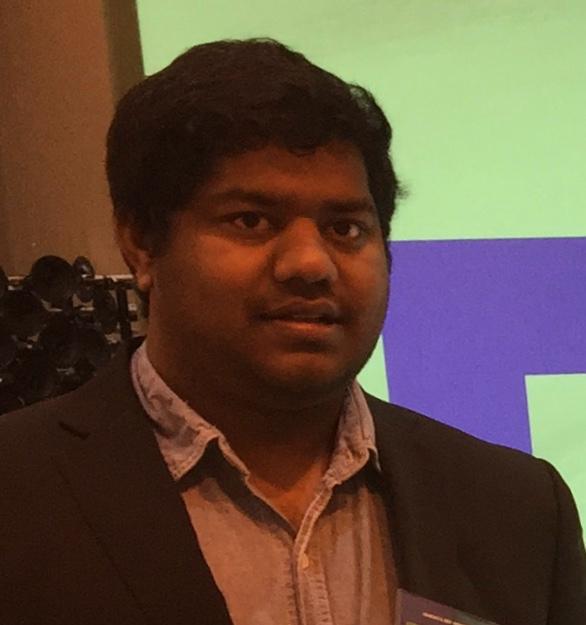 kishore Neelakantam
Director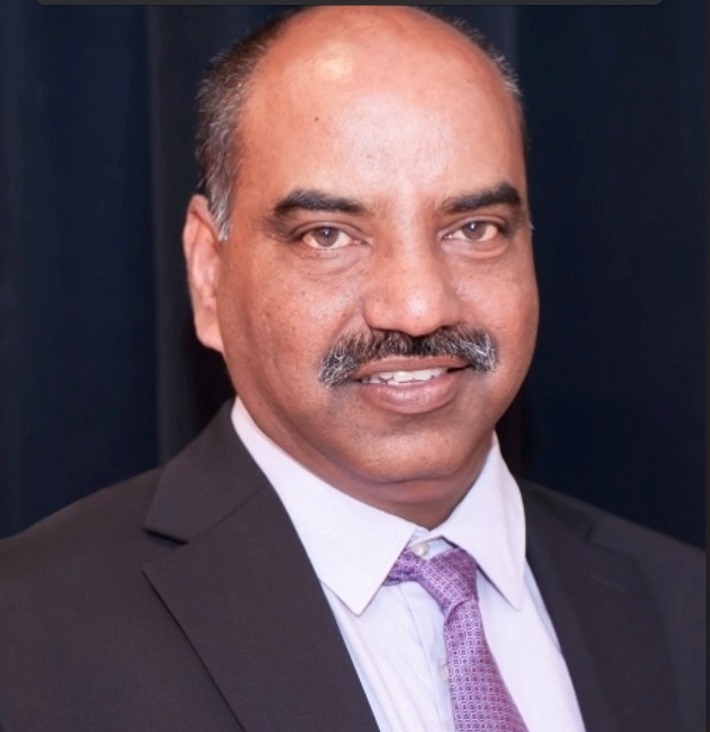 Sridhar Korsapati
Advisor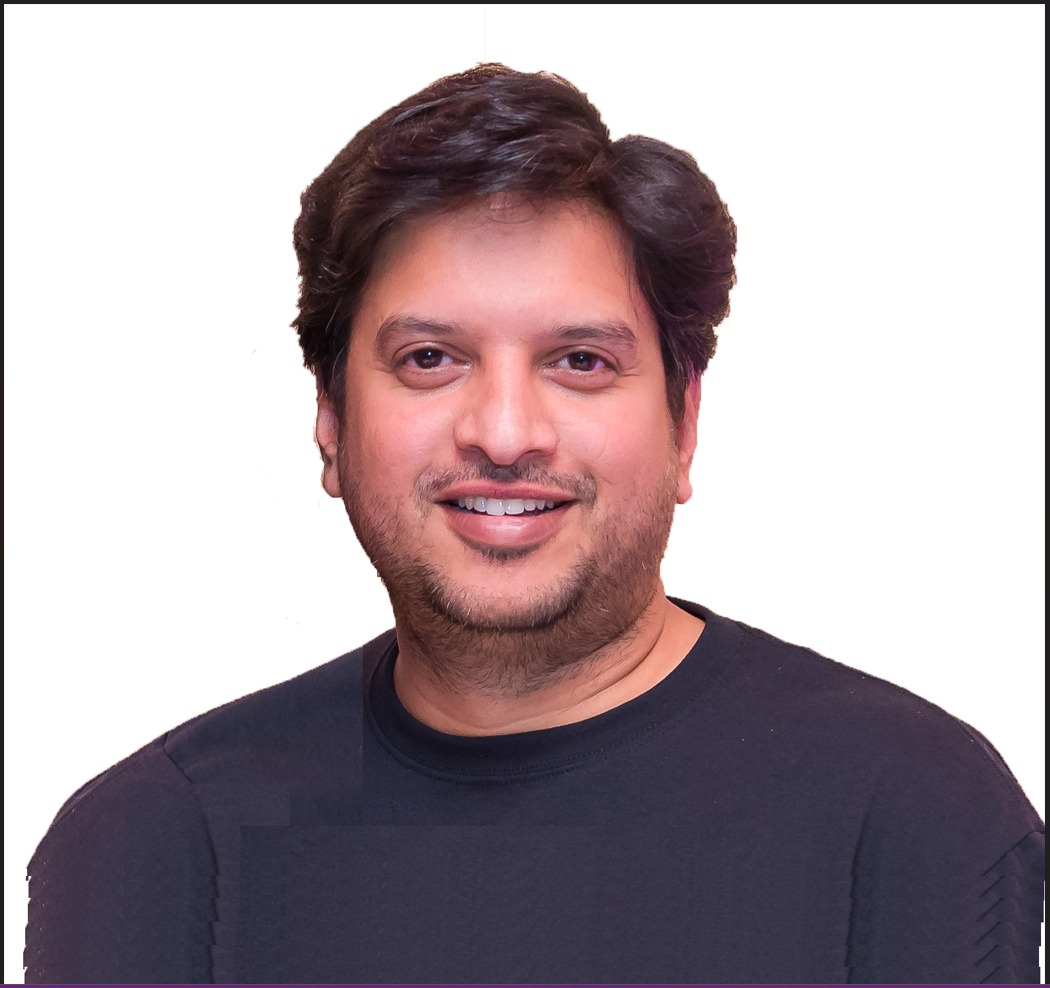 Do you want to help our cause?
Please Support Us
"we find the colors of compassion, where every act of kindness paints a brighter future."
Where each gesture of goodwill adds to the masterpiece of a brighter tomorrow. Your support can make a world of difference.
Get updates by subscribing to our newsletter
Get instant news by subscribe to our daily newsletter