Save Indian firmly consider that protection of the environment is everybody's responsibility. In the Indian Constitution, the Directive Principles of State Policy, Article 48A, it is mentioned that "the state shall endeavor to protect and improve the environment and to safeguard the forests and wildlife of the country". Article 51-A also declares that "it shall be the duty of every citizen of India to protect and improve the natural environment including forests, lakes, rivers, and wildlife and to have compassion for living creatures." Hence, to create a conducive situation for environment protection, we have adopted the social project "Protect Environment for Better Future".
Air quality in Indian cities is worsening fast and is today poorer than the situation in China. Based on WHO Report (2018) on the global ambient air quality database, 11 of the 12 cities in India are having highest levels of small particulate – PM2.5. Excessive exposure to PM2.5 causes irritation in the eyes, nose, and throat, coughing, sneezing, and shortness of breath, and can cause permanent respiratory problems such as asthma, chronic bronchitis, and heart disease. According to a study by the University of Chicago on the Air Quality Life Index (AQLI), pollution in Delhi in 2016 reduced life expectancy by more than 10 years.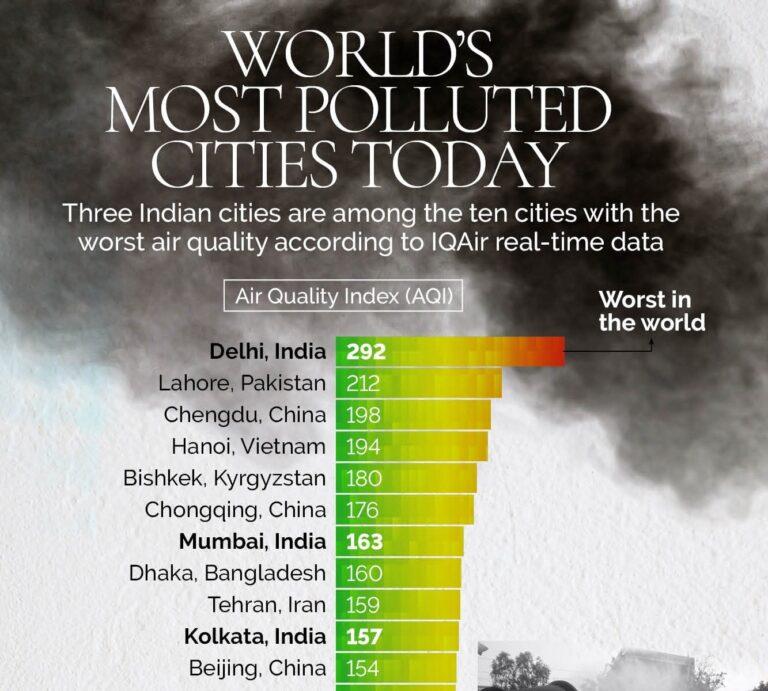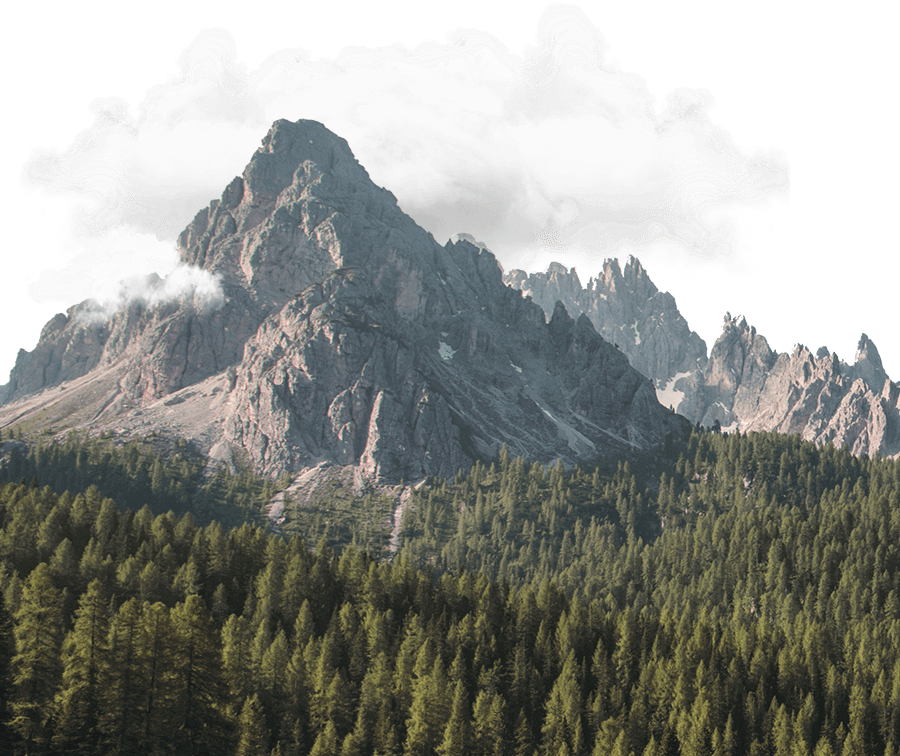 Protecting nature and its habitat for conservation of endangered species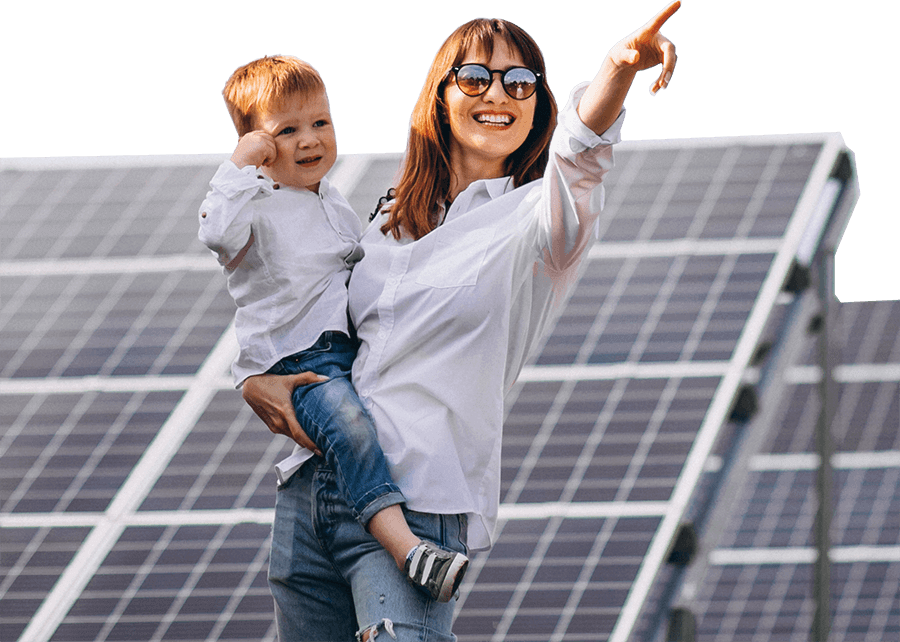 For our future Generations.
#Join Save Indian as a volunteer!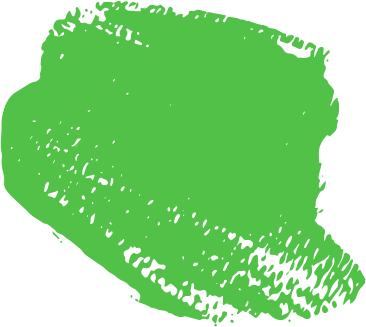 Help Us Make the Planet Cleaner Than Ever
Save Indian is determined to work with all stakeholders such as children, youth, government, and social organizations to bring awareness, fund green projects, and create a conducive situation for environmental balance.
The Opportunity to Become Part of Our Rescue Team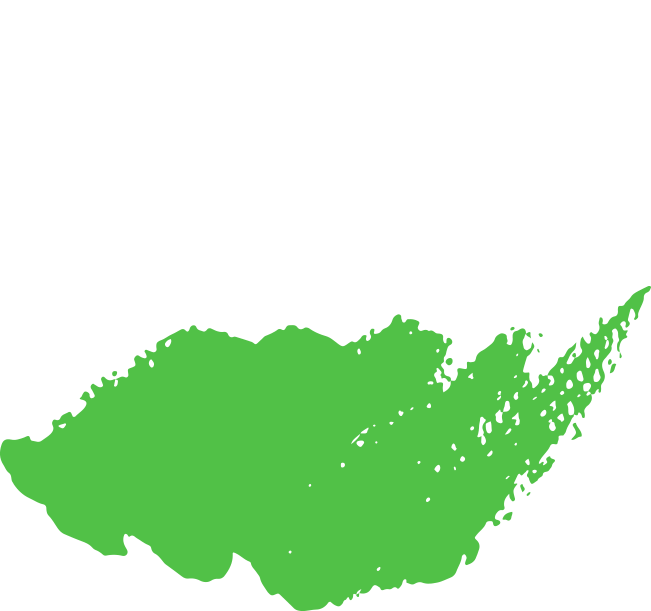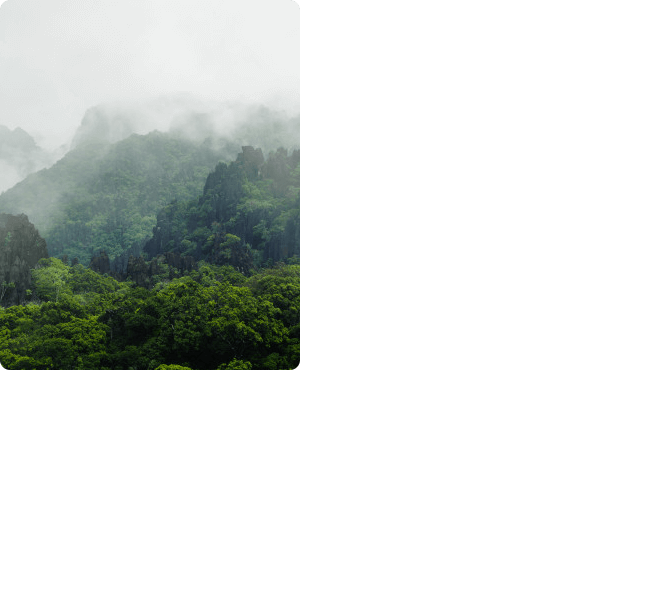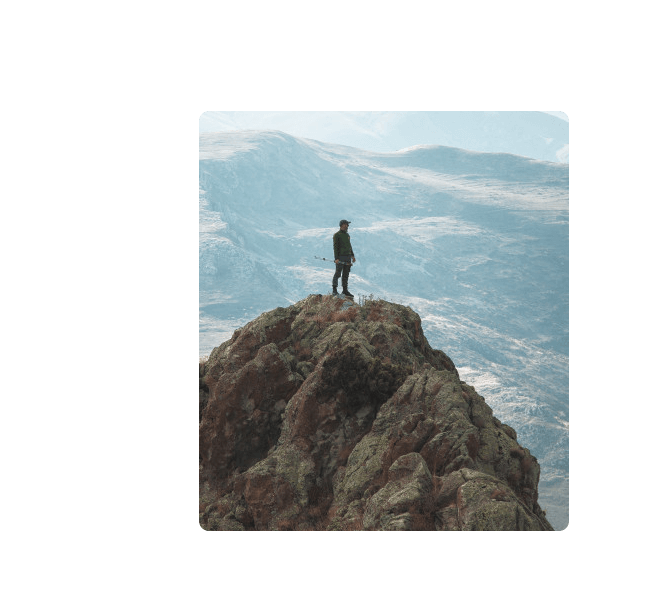 Protect the nature for better future
Become the One Who is Considered a Hero
Organizing Campaigns in schools, colleges and in social platforms in creating awareness among young citizens on the duty to protect nature.