30 Million Children are Alone in India itself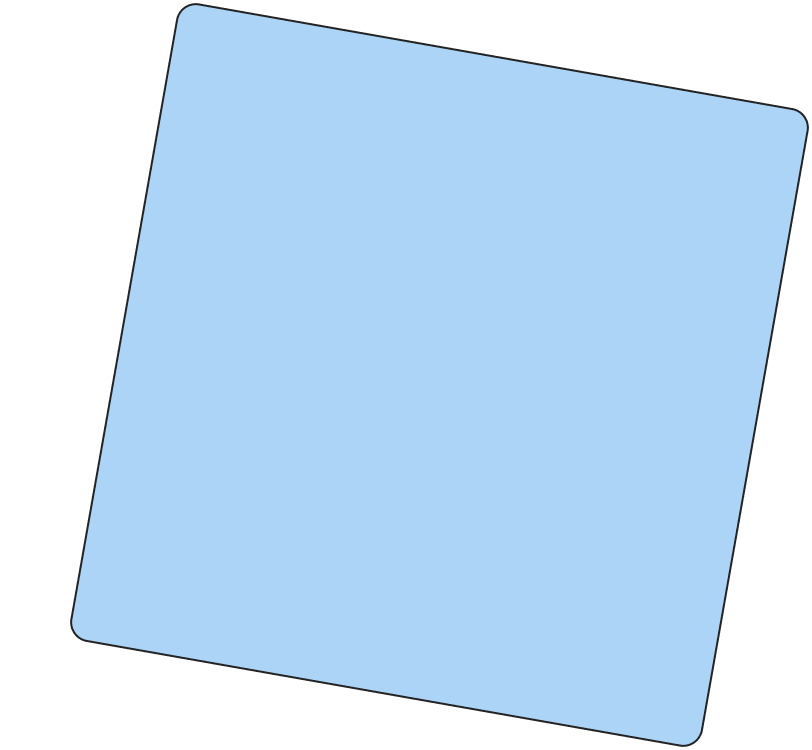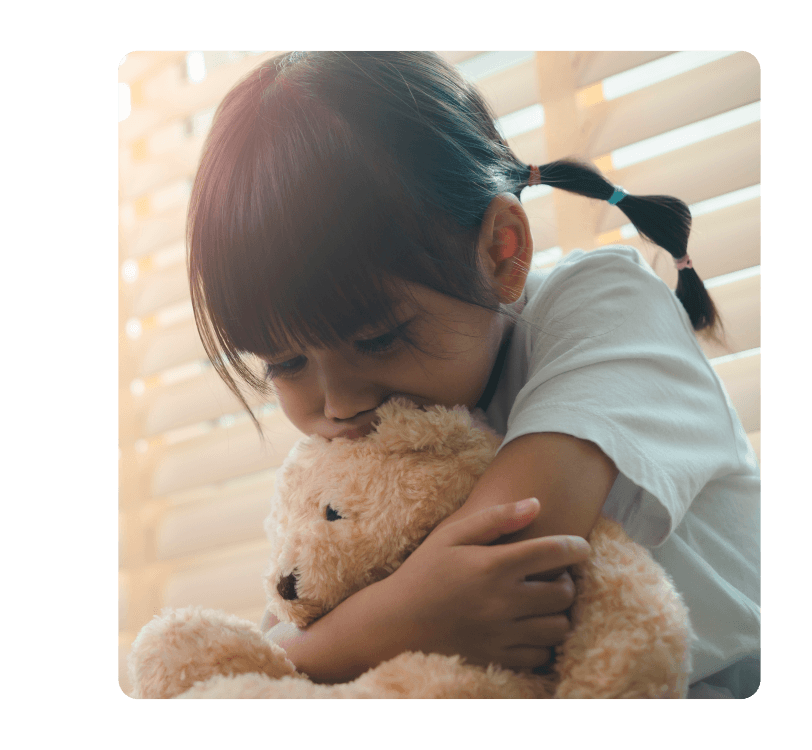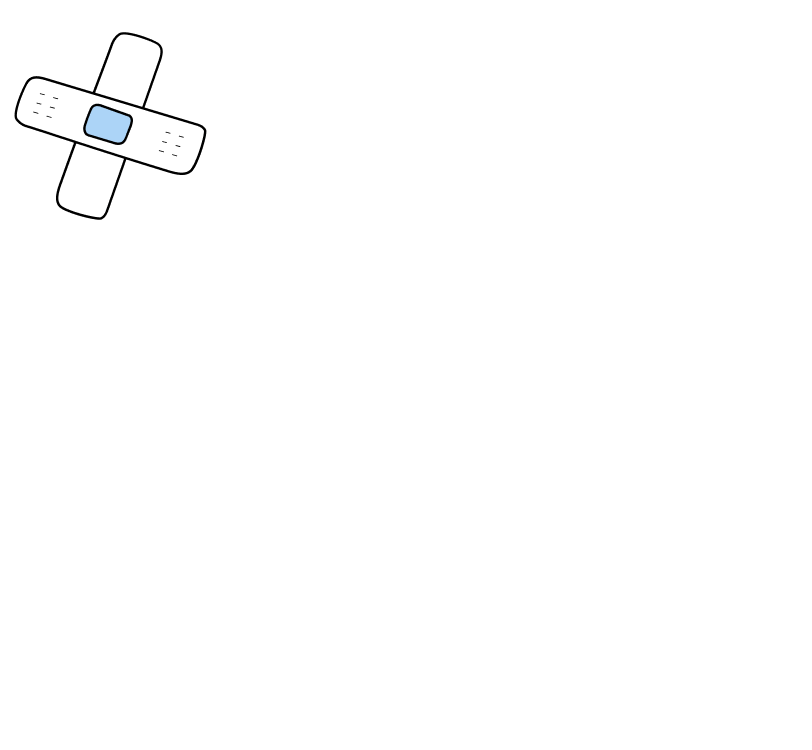 We are working towards supporting orphans in India by establishing orphanages and extending a helping hand to existing orphanages. Thus, we have taken up the social project "Establish Orphanages for Better Care". Using the need-based project, we wish to bring supportable change in the lives of orphans in India.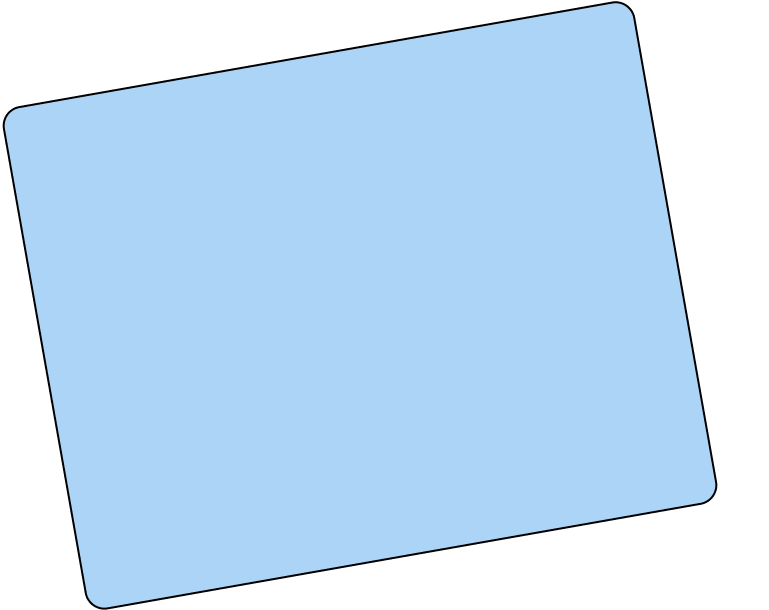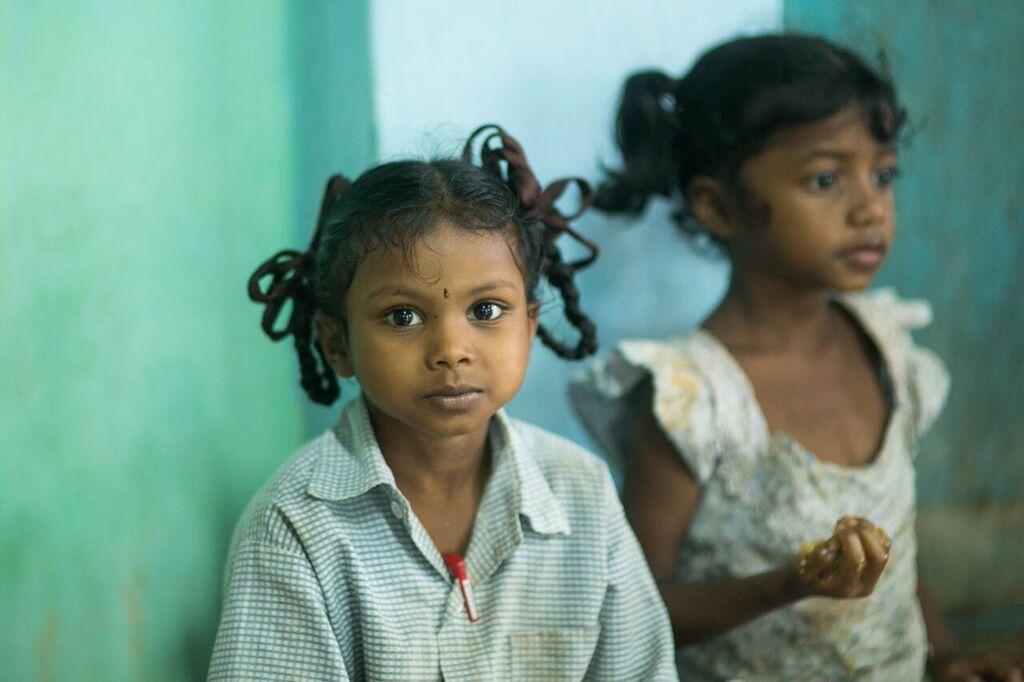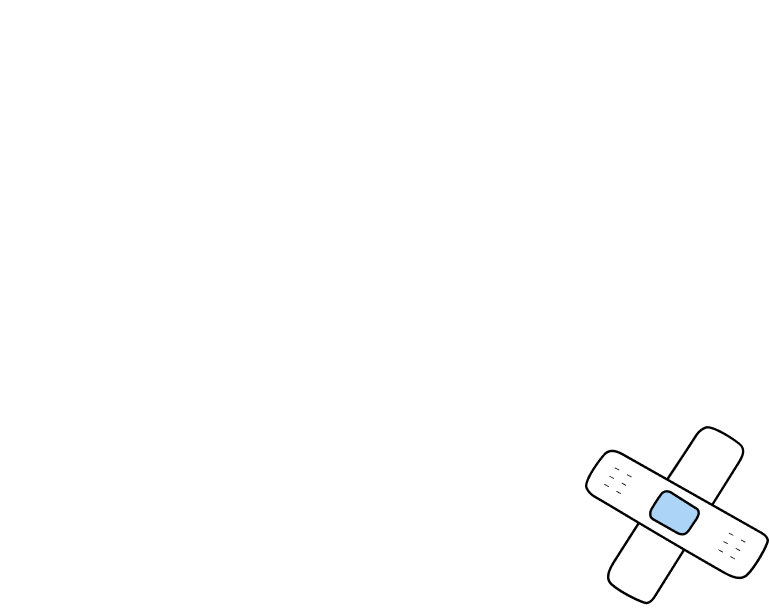 The orphans and abandoned children population in India are approximately 30 million which is equivalent to 4 percent of the youth population. Ever since the Covid-19 pandemic struck India, thousands of more children became orphans. Their exact official figure is still unknown. It is quite alarming to know that among these 30 million children, only around half a million were under institutional care. The rest of the children are left on the streets. They may become prey to trafficking, anti-social and illegal elements.
Various factors lie with orphans issues in India. Some of them are:
There are no rights for orphans for proper recognition. Many organizations are fighting for equal rights and recognition, but the legal process has been taking its course.

Only half a million orphans are under foster / institutional care.

Majority of them are roaming on streets and indulging in petty crimes, human trafficking, and drug abuse.

These orphans on the street are becoming victims of vicious forces in society.

Covid-19 pandemic also made many children orphans
 Because of these reasons, orphans in India are facing many issues and basic identity.
Let's Help These Children of Heroes Together!
Not a Single Child Should be Left Alone
Read Small Part of Some Children`s Stories