Sustainable Growth
We act as the change agent in their destiny, and enable them towards positive progress…
Volunteers to Vouch
Come together with us now to bring a big impact. Join our wide network of volunteers and participate…

Solution based Service
Need-based services blended with compassion,to inspire all the beneficiaries for transformation…

Financials
Save Indians Foundation is an internationally reputed social enterprise and crowdfunding platform initiated in India.

Results-driven Projects
All our social projects are designed with care. They address the issues, and provide remedies…
Support Orphan Children and bring back their smiles : )
DONATE NOW
Save Indian's Mission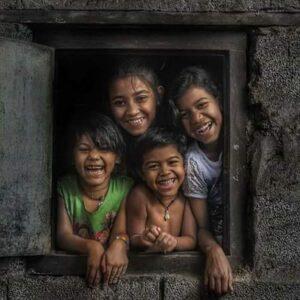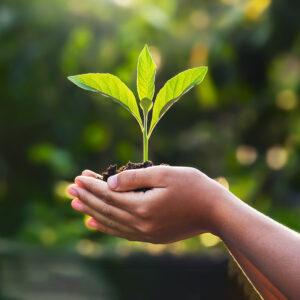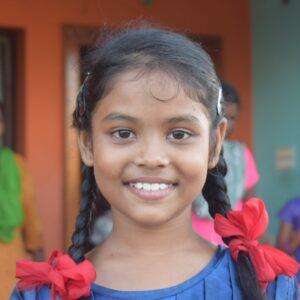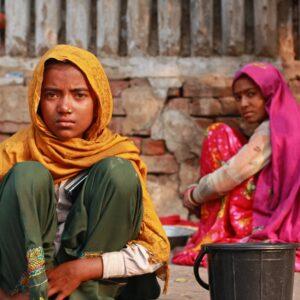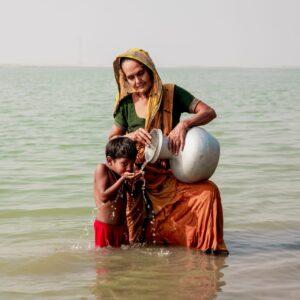 Food & Water Charity
Become a Volunteer
Send a Gift for Children
Vision
Mission
Values
Save Indians Foundation aims
to help underprivileged individuals, groups, and communities, towards sustainable progress, become a change agent in their transformation and rewrite their growth story.
Save Indians Foundation firmly intends to support women, girls, orphans, and disadvantaged communities with results-driven social projects and drive them towards economic progress, social growth, enhanced lifestyles, and change their destinies. To accomplish our intent, we adopted the following mission objectives:
Executing each project with positive results for the targeted beneficiaries.
Maintaining the utmost transparency in budgeting and spending the funds for the projects.
Enabling individuals and social organizations for hassle-free fundraising for their projects.
Supplementing the social projects with unique campaigns to generate awareness and create a sense of responsibility among stakeholders.
Encouraging donors, volunteers, and social organizations to work closely and bring positive change in the lives of beneficiaries.
Track Every Rupee/Dollar All our projects are genuine. We also track the funds raised by individuals and social organizations for their projects for effective utilization.
Tiny Steps for Mighty Change Small is not simple. When many small efforts are combined, it can turn into a great movement. We are open for volunteers to come forward and join us.
See the Quantified Impact We share detailed dashboards, insights, and outcomes of each project with our valued donors from time to time.
Watch Video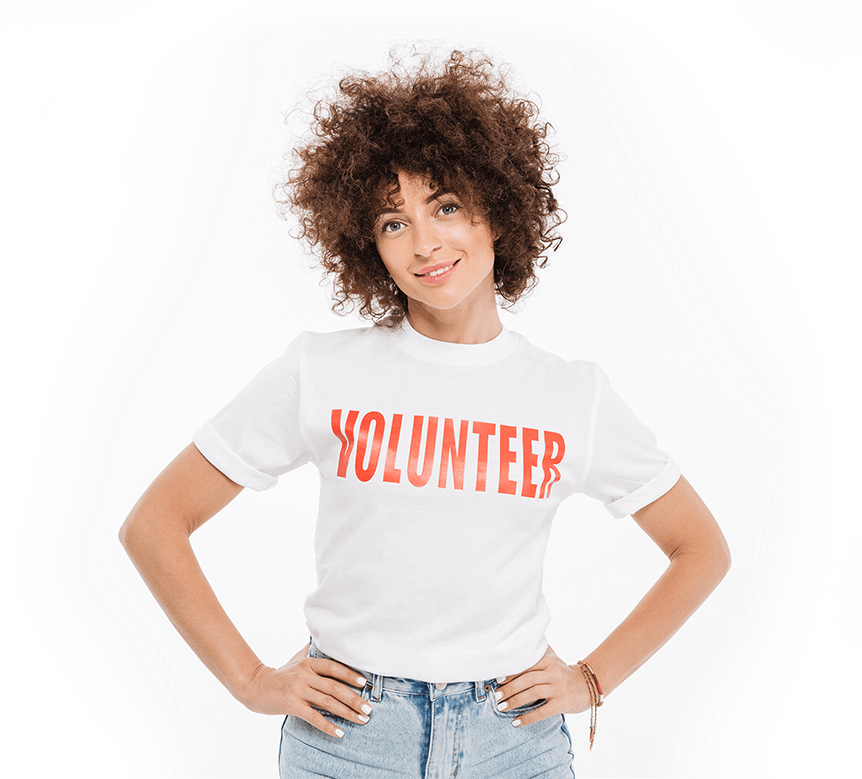 Become a Volunteer
Why We Need You
Support
Save Indians Foundation has the compassion to solve the socio-economic problems of beneficiaries.
Donate
The hard-earned money, when you donate reaches the targeted beneficiaries safely without any fraud or misuse.
Volunteer
You too can join us, participate in the implementation of social projects and get immense satisfaction.
How your fund flows?
Save Indians Foundation maintains total transparency on collected funds and fund spending for all our flagship social projects. Each rupee/dollar you donate is utilized to bring a big impact on the lives of beneficiaries. Orphanages
Being loved in home is everyone's dream.
Save Indians Foundation
is working towards supporting orphans in India by establishing orphanages and extending a helping hand to existing orphanages. Thus, we have taken up the social project
"Establish Orphanages for Better Care"
.
All stories
Establishing orphanages in areas where more orphans exist. Identifying existing orphanages, assessing their needs, and providing support.

Save Indian
#TEAM Providing food and safe drinking water according to their requirement. Organizing Mental Health Awareness Camps for Orphans.

Save Indian
#TEAM Donating clothes, plates, glasses, toiletries, toys, etc. to orphanages. Supporting the education of the orphans.
Save Indian
#TEAM Encouraging donors to celebrate their birthdays and anniversaries with the inmates of orphanages to create a sense of belongingness.

Save Indian
#TEAM
what`s new
Read Our Latest News